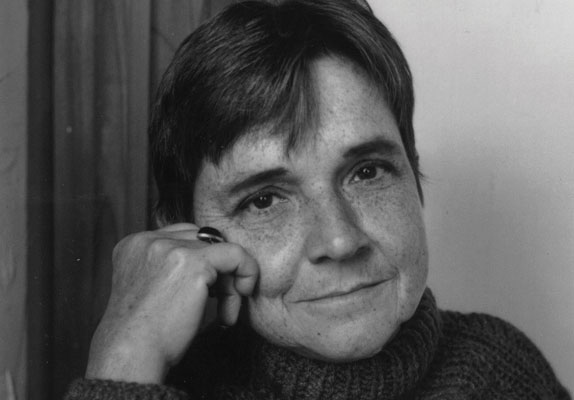 From a deleted passage of
Heroines
:



From Snapshots of a Daughter-in-law:

A scene between two fighting housewives, the narrator in Rich's poem sees them as sisters murdering each other, extinguishing each other, because of some mirror, some recognition they chose to distance themselves from. Adrienne Rich also writes in the collection of a communion between herself and Emily Dickinson, she is haunted inside her house in Amherst.




And in this book and in this poem she is speaking to these fights among fellow women writers, is it fair to project this as being Virginia towards Vivienne, acid-tongued, not getting at the real thing caging, or even Elizabeth Hardwick towards Zelda, or towards Sylvia, or towards Adrienne Rich, these women writers refusing an uncomfortable mirror (she has become so ugly, she revolts, she is revolting, the feminine mask falls off, whether in real life or, in the case of Sylvia, on the page, she towards the end in that last photo of her and her two children still a smiling ad for laundry detergent, sweet and blond and wholesome). Women who don't want to see themselves trapped inside a chosen, convenient cage—and the looming symbol of the Door (this repeats throughout Snapshots), it is Nora's door—it is Dora's Door, the house did she collapse it or did it collapse upon her striped stockings— the twin heroines of ambivalence in feminism named like conjoined women, so normal and dutiful on the outside but when merged together freaks, monsters, like the twin spectres of the murderous Papin Sisters.
First Christine Brooke-Rose and now Adrienne Rich. My heroines, the brave ones. With love and duty.
Ma semblable, ma soeur
. - KZ